Buick engines for 1959 were either the 364 installed in all LeSabres, or the brand new 401 that was installed in the entire Invicta and Electra lines.  The 401 is rated at 325 hp with a whopping 445 lbs of Torque.
Here is the engine just after being pulled out…

The engine was checked and blow-by was evident so it will be completely rebuilt.
Nice to see this is a numbers matching engine, the block number (which is the same as the serial number) decodes as follows …
8 = Electra 225 Series,
F = 1959 model year,
2 = South Gate, CA assembly plant,
007625 = the sequential number Buick out of the South Gate….gate.
A little cylinder boring was in order:
The heads have come back after getting some new valves, springs, etc.
We picked up a few goodies from Sealed Power to give the old girl some new life
…and now the beginnings of some resassembly (ain't she purrty):
The exhaust manifolds were sent to Jet Hot (http://www.jet-hot.com/) to be coated in the original cast gray color, not only will they look better and not rust, but the special coating will keep the engine bay a bit cooler…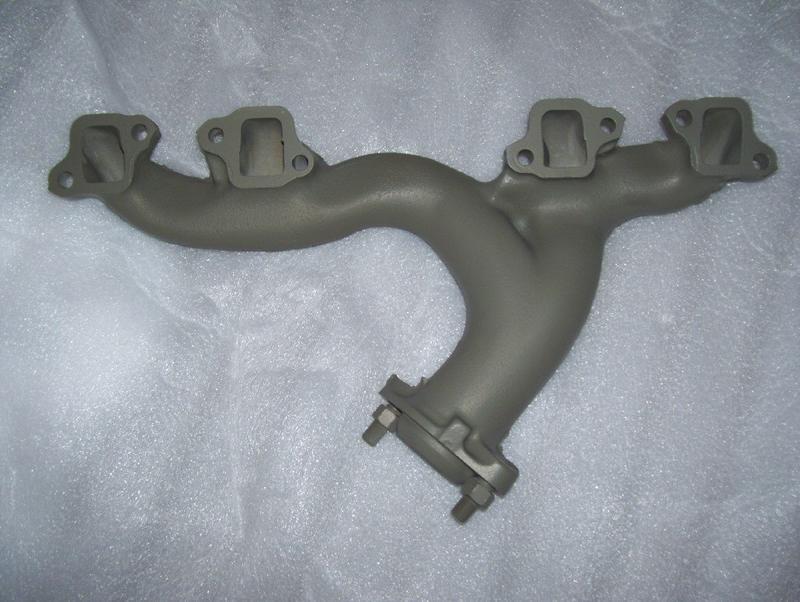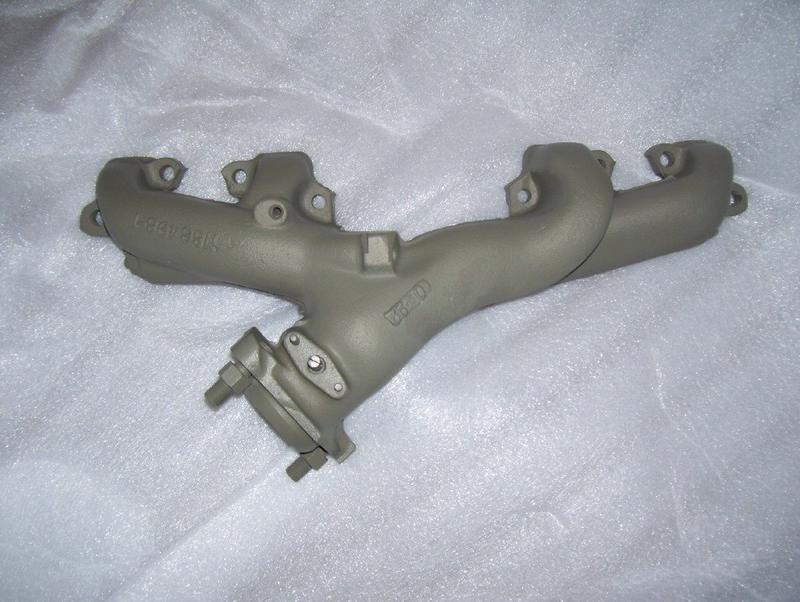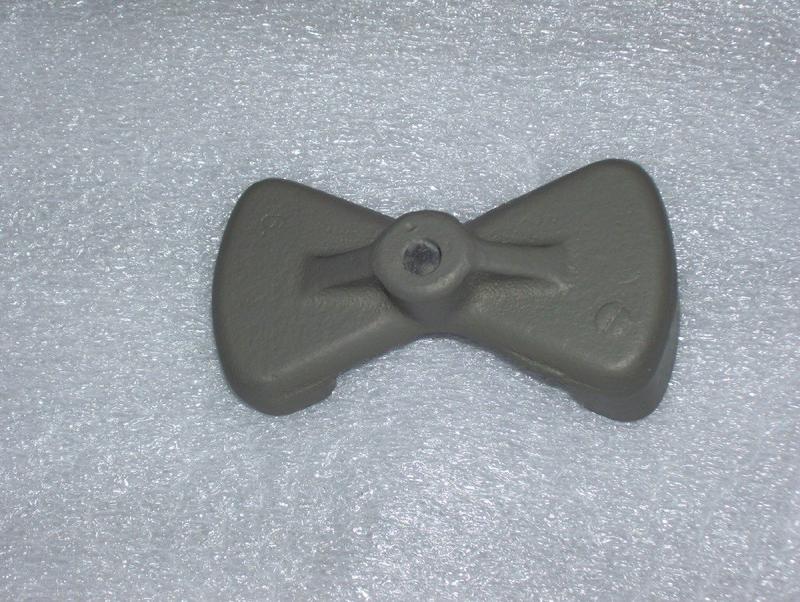 The timing gear cover was machined to accept a neoprene seal to replace the old style rope seal to prevent oil leakage…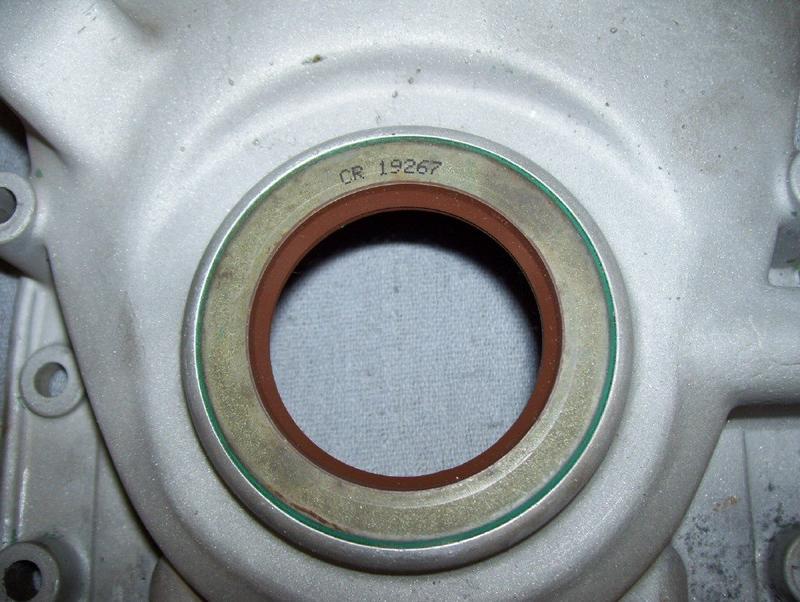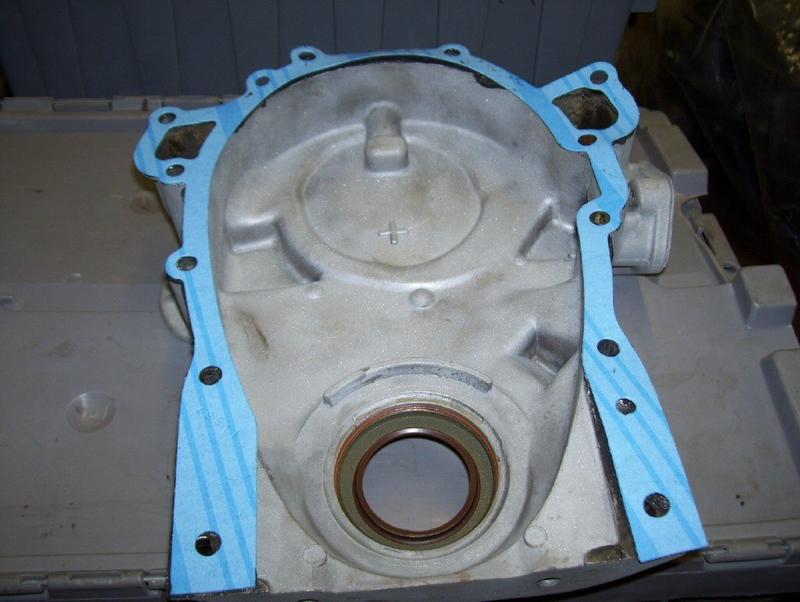 The valve covers had a small dent that needed to be removed…
There was another ding in the oil pan…
Lets flip the engine over to install the oil pan, timing cover, water pump…
Here it is from the top side…
Other noteworthy items is that the generator and radiator checked out OK and the gas tank was removed and cleaned. The power brake master cylinder needed a complete rebuild and the starter also needed some work.
________________
~ Tom Sidoti
1959 Buick Electra 225 Convertible